So who are we ?

We're a talented and creative group of people who are passionate about their work and the potential of web and mobile platforms as a medium to enable business. Our company culture is fun, hard-working, inspiring, innovative, and absolutely committed to delivering value for clients.
We love what we do and the clients we work with. It's an exciting time to work at Polaris Blue — and we are excited to talk about what's going on. Our company leadership brings a wealth of experience, from development, interactive and traditional marketing agencies, as well as prior entrepreneurial endeavors.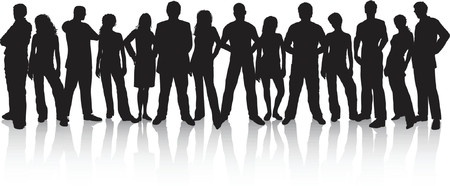 We are a global organization, headquartered in Los Angeles, California. The business was founded on the basis of leveraging web technology to run the entire global entity as a single, seamless corporation. This gives the organization the added benefit of being able to offer 24/7 service to customers as and where required, able to manage and service our clients wherever they are located, in any time zone.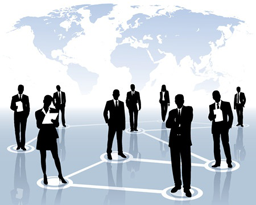 In addition, Polaris Blue employs a number of global development teams that provide all of the production, maintenance and service for our clients, each team with their specific areas of expertise and core competency. However, web projects, like businesses, sometimes grow and need to adjust organically. If the client requires for this to occur, Polaris Blue is flexible enough to incorporate amendments in a fast-changing environment, as and where necessary. Based on the nature of our clients' projects, Polaris Blue may also assemble the appropriate resources from different teams, and combine them into a focused and dedicated operating structure, designed to meet (and exceed) the specific requirements of the client, their business and their projects.