It's time to shake off the classification that large agency = strategic and small agency = creative.

We believe that the commitment of an agency to excel in all areas of strategic and creative capability should not be in its billing…..but rather its philosophy !
Challenge us – and let us pleasantly surprise you!
Polaris Blue is one of the few truly full service interactive, multi-disciplined and strategic brand agencies in existence.
Polaris Blue specializes in –


Developing business web and mobile systems.


Strategic Consulting, Branding and E-Marketing.


Cross-Functional and Multi-Disciplinary Business Services.


Cloud computing and web development 2.0.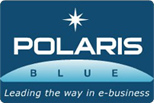 In order to maximize our efforts for the benefit of our clients, we have three very defined yet seamlessly integrated divisions which give our clients the most effective, value-driven and strategic brand building service, as we provide a full complement of corporate image management capabilities and services as required, whilst we raise our clients and their brands above the 'clutter'.
Our key differentiator is our business approach to the development and marketing requirements of our clients commercial requirements, providing strategic oversight and planning for their brands, creating cut-through creative and then integrating their systems into the most powerful and relevant business platforms required for achieving the strategic imperatives of the company.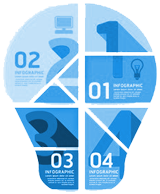 Passion & Professionalism

We are bold, confident. always professional and completely passionate about our clients and their businesses.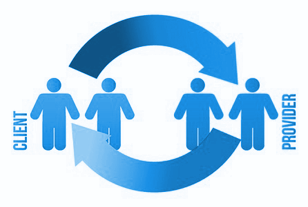 Clients & Projects

We are extremely proud to work with some of the most admired clients, brands and development projects in the world.

Business Systems

We're excited to be considered as you review your business web and mobile development needs.