Provides custom solutions to businesses in any industry and clients, with full control over the configuration and administration of their business systems.
Our efforts are focused on creating a web application solution that collaborates with your process.
Our certified team of highly skilled web developers ensures a truly user-friendly system that is simple to maintain and update.
We have great experience in web application development system, but most of all, provide our customers with affordable solutions, without compromising quality or speed.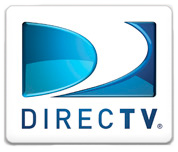 DIRECTV
DirecTV hired Polaris Blue for a major build focusing on steaming media (exact details of project cannot be discussed due to non-disclosure agreement) Client worked on a dedicated model with several of our developers working on a full time basis for over 18 months. Platform was built in .net. Client was very impressed with our technical capabilities and how quickly we were able to develop such a major infrastructure for them. Client also used us for other UI work and we also completed a complex Java build for them.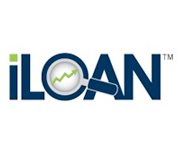 ILOANSOFT.COM
Iloan came to Polaris Blue with the need to very quickly build a system to handle their short term lending and payday loan business. Their contract with the previous software vendor was running out and they were not happy with the service and cost involved for each transaction. Previous vendor was the biggest player in the short term lending industry space and had been building their system since 1995. Within three months, we had built a system which handled their large daily loan volume. Client was so happy with our work, they decided to build out the software to allow other licensees to use it too. We have now been working on the platform for over 18 months and industry professionals are saying this is the best software seen in their space to date. Project has very complicated algorithms and deep database infrastructure. Built using the .net platform with a dedicated team of 5 developers.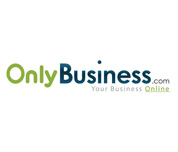 ONLYBUSINESS.COM
Polaris Blue has been responsible for the overall planning, strategy and development implementation of the OnlyBusiness.com system, to provide a SAAS (Software As A Service) platform aimed and dedicated at providing web services to small businesses. Polaris Blue has been working on the OnlyBusiness.com platform for over 7 years, and continues to provide ongoing development and support. The OnlyBusiness.com platform was built in the Dot Net (.net) framework on a dedicated model with up to 40 project managers, system architects, designers and developers working on a full time basis. The OnlyBusiness.com platform is considered by many to be one of the most technologically advanced solution of its kind, providing 'best-of-breed business services to the SMB market.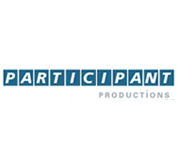 PARTICIPANT PRODUCTIONS
Participant Productions (known for such fims as Darfur Now and an Inconvenient Truth) used Polaris Blue to create an advanced Drupal backend management system to manage their website and internal intranet. Polaris Blue's expert Drupal team delivered a system which Participant Productions uses today to manage their backend processes and daily updates.